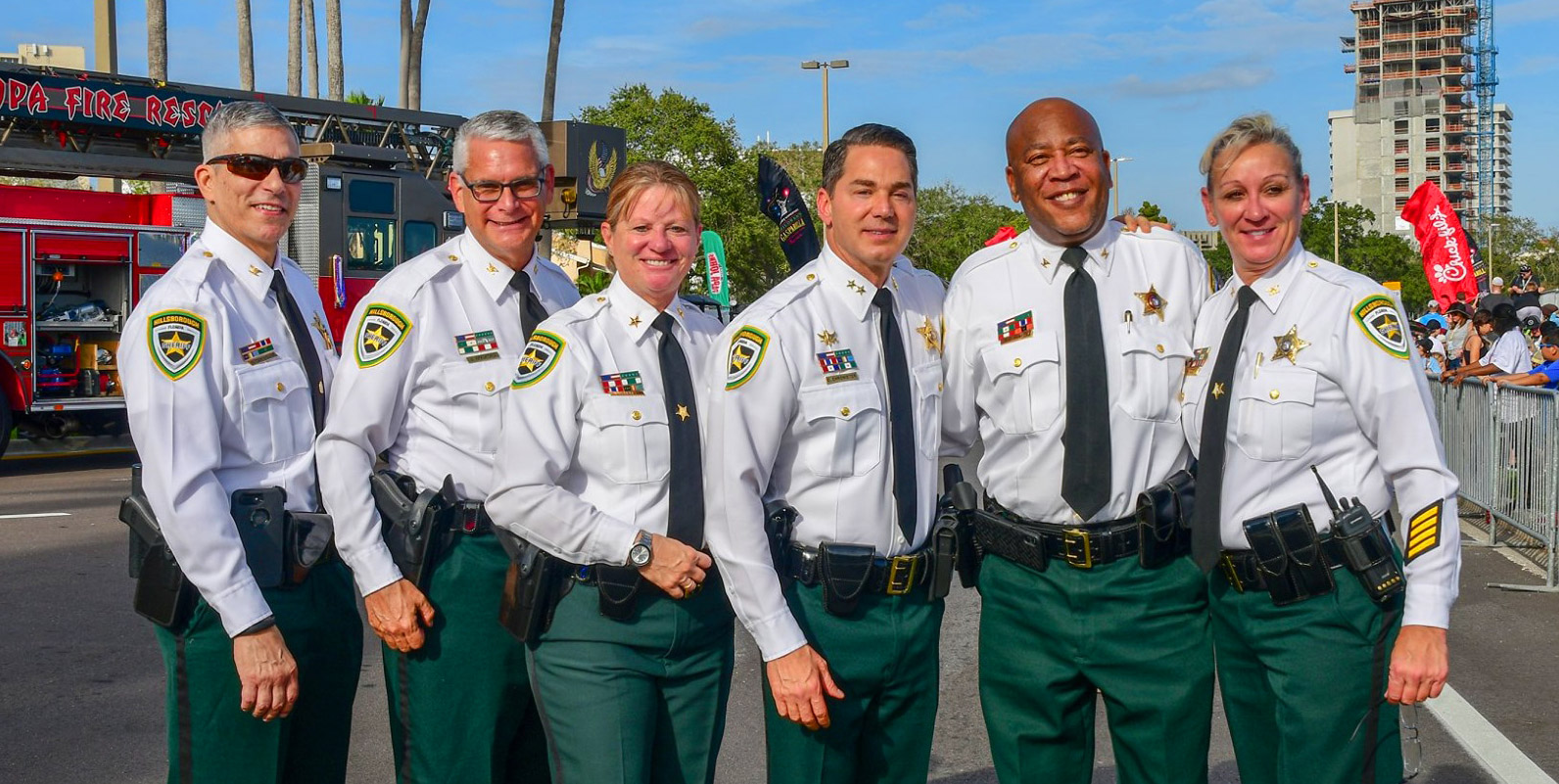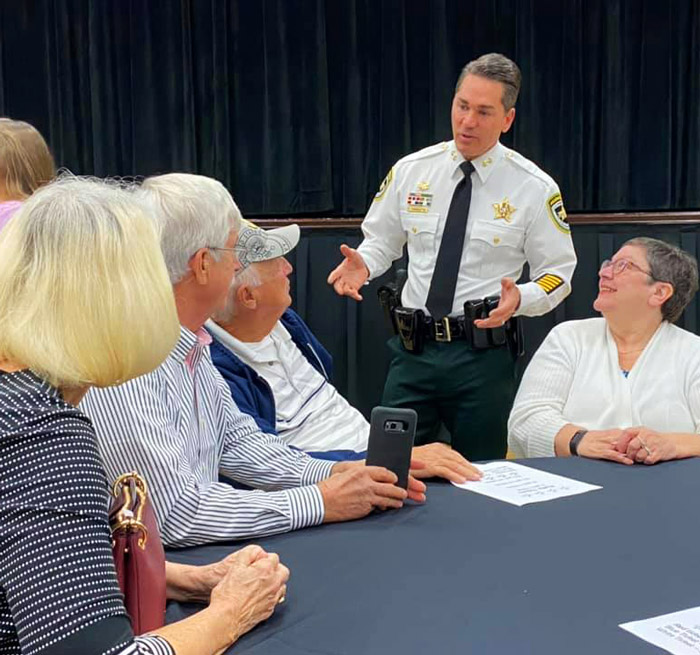 A veteran law enforcement officer, Sheriff Chad Chronister has served with the Hillsborough County Sheriff's Office for the past 28 years. He has a bachelor's in criminal justice and a master's in criminology from St. Leo University, and is a graduate of the FBI National Academy's 260th Session.
He became the top law enforcement officer in Hillsborough County on September 30, 2017, upon his appointment by Governor Rick Scott and was elected by the citizens of Hillsborough County on November 6, 2018. He is Co-Chairman of the Regional Domestic Security Task Force for Region IV Tampa Bay, Council Member of the Florida Attorney General's Statewide Council on Human Trafficking and Chairman of the Criminal Justice Sub-Committee, Vice-Chairman of the Hillsborough County Public Safety Coordinating Council, and Vice-Chairman of the Hillsborough County Public Schools Citizen Oversight Committee.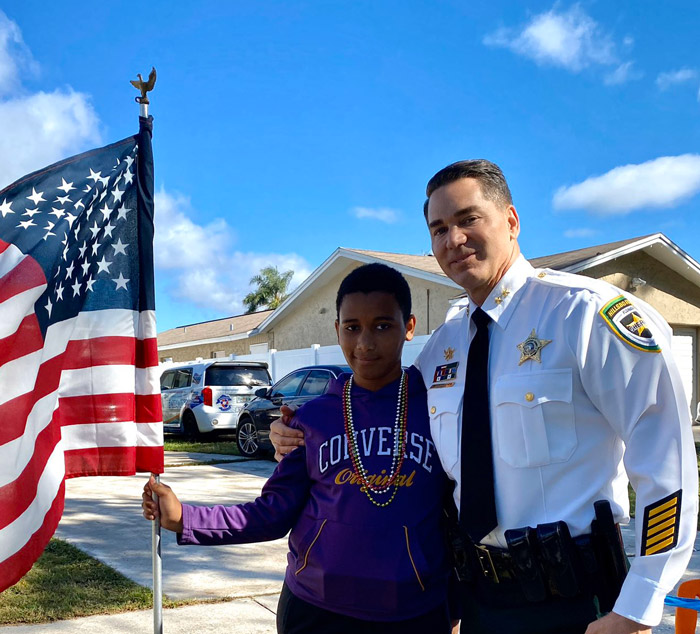 He credits his family, faith and grandfather Jack Bentivegna "Nanu" for instilling his passion for selfless service to others. "Nanu" Jack served his country as a decorated Marine in combat missions at Guadalcanal, Iwo Jima and Guam during World War II. He passed away in 2013, but his spirit and legacy live on.
Sheriff Chronister has earned many commendations. His civic associations include board membership positions with Boys & Girls Clubs of Tampa Bay and Metropolitan Ministries. A native of York, Pa., Sheriff Chronister is married to Nicole DeBartolo and has two sons, Asher and Zack, and two dogs, Cali and Oreo. He enjoys spending time with his family the most.
Video: Sheriff Chad Chronister Swearing In