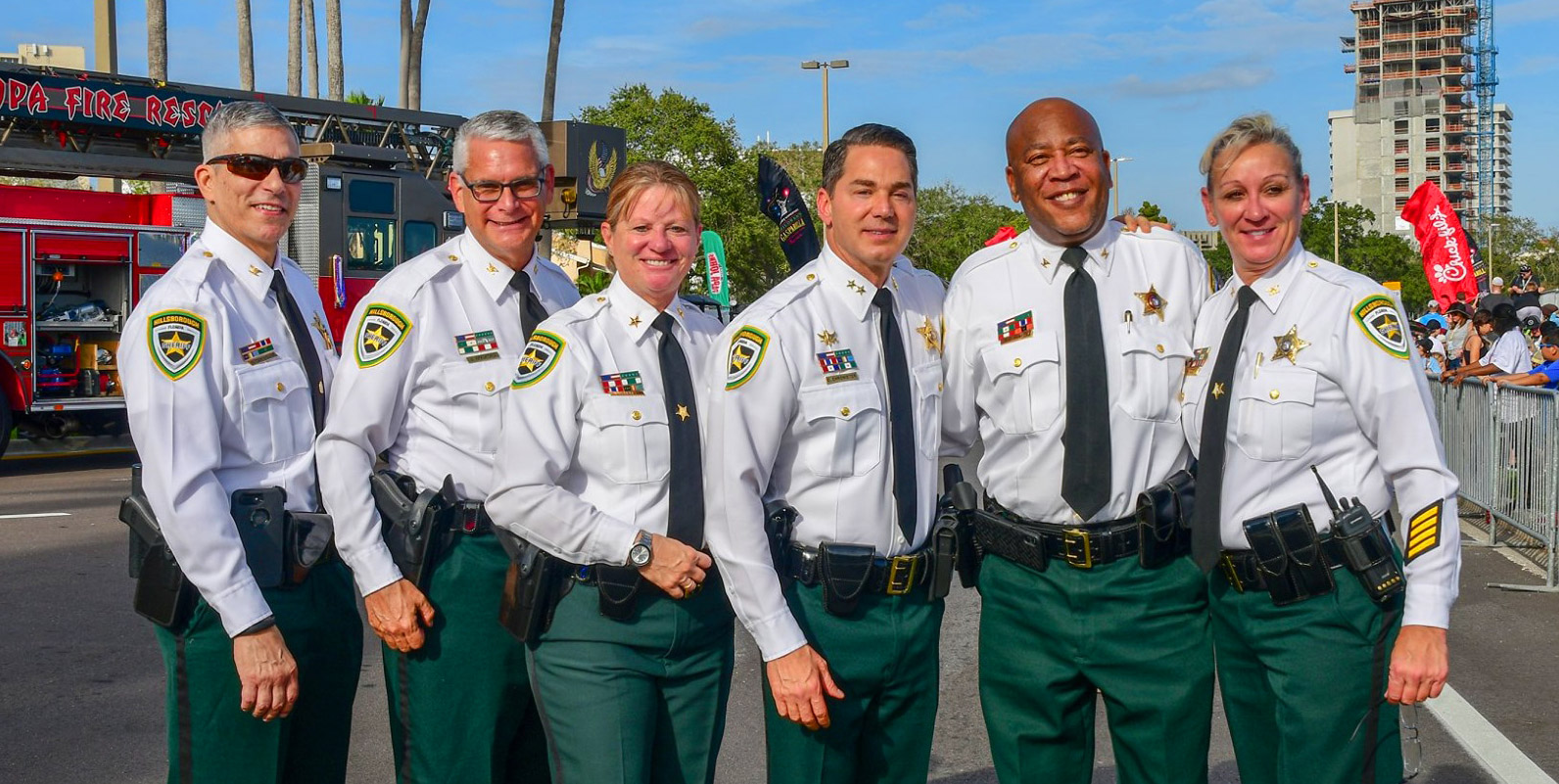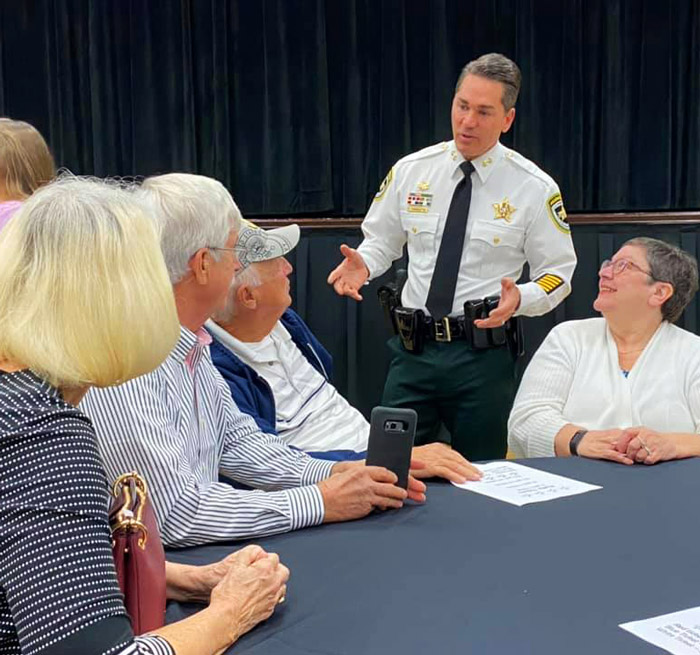 Sheriff Chronister is a veteran law enforcement officer who has served with the Hillsborough County Sheriff's Office since 1992. He has a bachelor's degree in criminal justice and a master's degree in criminology from St. Leo University. He is also a graduate of the FBI National Academy's 260th Session.
Sheriff Chronister became the top law enforcement officer in Hillsborough County on September 30, 2017, upon his appointment by Governor Rick Scott. He has held numerous positions throughout his career, most of which were in covert and latent investigative capacities. He began his law enforcement career assigned as a patrol deputy.
Sheriff Chronister has been a SWAT operator, Environmental Enforcement detective, Warrants Unit detective/supervisor, Narcotics Section detective/supervisor, Intelligence Unit detective/supervisor, Dignitary Protection Detail supervisor, deputy commander of the Community Outreach Division, and commander of Patrol District III. He was most recently the Colonel in charge of the Department of Operational Support. Sheriff Chronister is also co-chairman of the Regional Domestic Security Task Force, Region IV Tampa Bay.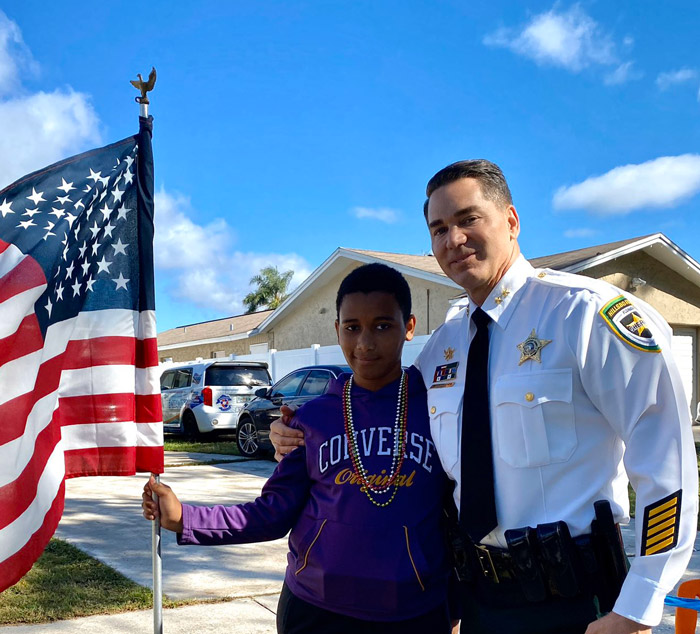 Sheriff Chronister credits his family and faith for his personal and professional successes. Of particular note was his grandfather, Jack Bentivegna. "Nanu'' Jack instilled in him a passion for service to others, to work for the greater good and to always fight the good fight. Sheriff Chronister's desire to enter law enforcement was sparked by his grandfather's mentoring. "Nanu'' Jack spoke from a position of experience, having served his country as a decorated Marine in combat missions at Guadalcanal, Iwo Jima and Guam during World War II. "Nanu'' Jack passed away in 2013, but his spirit and legacy live on.
Sheriff Chronister has earned many department and citizen commendations over the years. His civic associations include being a board member at Friends of Hillsborough County Animal Services, Boys & Girls Clubs of Tampa Bay, Jason Ackerman Foundation, More Health Inc., Brooks-DeBartolo Collegiate High School, and the Tampa Bay Sports Commission.
A native of York, Pa., Sheriff Chronister is married to Nicole DeBartolo and has two sons, Asher and Zack, and two dogs, Mona and Lola. He enjoys spending time with his family the most.